Erreur : Formulaire de contact non trouvé !
Private jets for all flightplans
At this academy, the instructors are 100% committed to providing the highest quality flight training. We guarantee a supportive and friendly environment with a motivating professional team.
Our features and benefits
Personal schedule
and booking
We aim for a personal approach while booking private jets and adjust to your schedule.
Luxury interior
and services
Get a full luxury experience in one of our modern jets: either for a business trip or a vacation.
Safety and
confidentiality
We guarantee our passengers' safety onboard and complete privacy while booking.
Professional
aircraft crew
Our pilots and flight attendants have graduated from the best academies in the world.
Mon instructeur ne m'avait pas prévenu, et j'ai réalisé qu'après m'être posé ce que je venais de vivre!!!
J'avais l'impression que mon instructeur était toujours à mes cotés, c'etait vraiment incroyable, on se sent libre comme l'air.
Enjoy our membership programs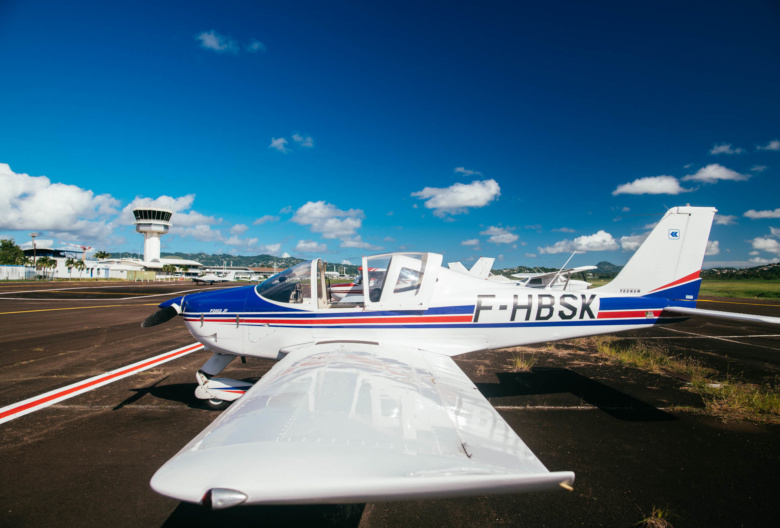 Le Tecnam P2002 JF est un avion léger biplace à aile basse conçu et construit par l'avionneur italien Tecnam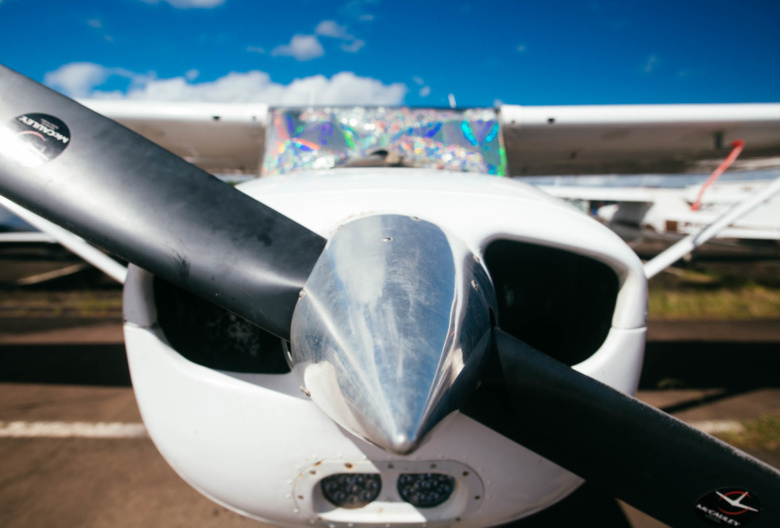 Le Cessna 172 Skyhawk est un avion de tourisme monomoteur à quatre places, construit par la société Cessna depuis 1955. C'est l'avion le plus populaire au monde par le nombre d'exemplaires produits, plus de 440001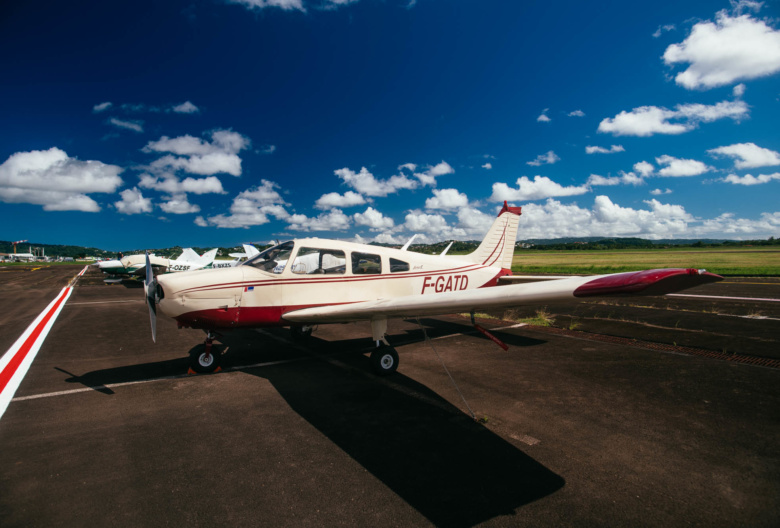 PA-28-181 Archer II
4 places, train d'atterrissage fixe, moteur de 180 ch, masse maximale 1157 kg.